Chicago Pregnancy Resources
---



Mother Me is a holistic center for new and expecting families serving Chicago IL and surrounding communities. Our philosophy is to empower new and expectant families with the knowledge they need to be loving and compassionate parents. There are many different philosophies surrounding childbirth education, the birth process, and parenting. The focus of Mother Me, Inc. is to provide non-judgmental education and support to enable each family to make informed decisions according to what works best for them.
---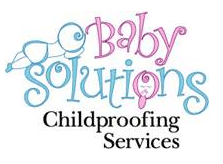 Baby Solutions offers childproofing services to families in Chicago and Chicagoland communities.
---



Chiropractical Solutions and Dr Weiz, can provide relief to expectant moms with Chicropractic care and Prenatal and postnatal massage. Customers of GoldenView Ultrasound will receive a voucher for a one hour prenatal massage at Chriopractial Solutions at a discounted rate of just $39. Chiropractical Solutions is located just down the street from GoldenView Ultrasound at 1720 W Belmont Chicago IL 60657
---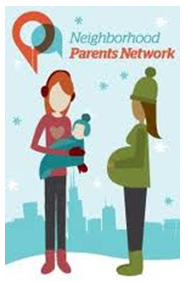 GoldenView Ultrasound Chicago is proud to be a supporting sponsor on Neighborhood Parents Network Expectant Parents Group. Join NPN's Expectant Parents Group for informative, entertaining events just for growing families! Expecting a baby is one of the most exciting times in your life, but also one full of questions and anticipation. NPN's Expectant Parents Group connects you with other moms-to-be and families to help you learn more about pregnancy-related topics. This group meets once a month for events such as Childcare 101, Financial Planning for Growing Families, Pediatrics 101, Infant Sleep & Crying, and more- check out calendar for upcoming events. Clients of GoldenView Ultrasound will receive a coupon for $5 off the annual membership fee while supplies last.
---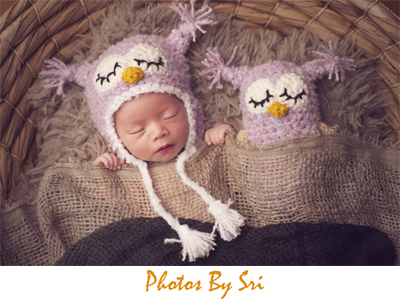 Husband-wife team Sri and Jana work together to create modern maternity, newborn and children photos. Sri is the photographer while Jana is the baby-whisperer.
2 Free 8 X 10 photos for all GoldenView Ultrasound Clients ( one per family) With Photo session purchase*
2 Free 11 X 14 premium prints Upgrade for GoldenView Ultrasound Clients that purchase the Platinum Ultimate 3d/4d Ultrasound session ( one per family) With Photo session purchase*
*Photo Session fee is $350 and includes time and talent only. Prints sold separately.
---


The Bump Club. Bump Club and Beyond is the first and only social event company in Chicago for moms and moms-to-be. We strive to provide you with the best resources this city has to offer, while at the same time, help you to connect with other moms and moms-to-be in the city. From Girls Night Out events, lunch & dinner seminars, discounted shopping, exercise classes and much, much more, we have something for every woman currently experiencing pregnancy and beyond. Sign up for our e-newsletter and check back often for Bump Club and Beyond exclusive discounts, sales, contests, previews, screenings and more!
Clients of GoldenView Ultrasound will receive a coupon code for a discount on a lifetime BCB VIP memebership