Boston Goldenview Ultrasound 3D HDlive Ultrasound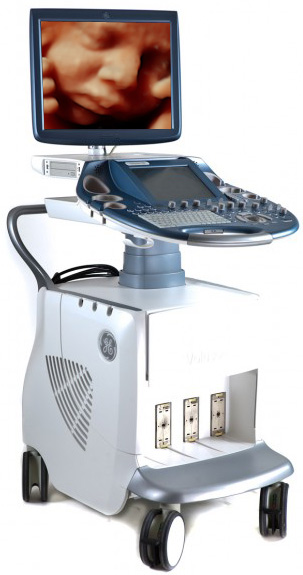 GoldenView Ultrasound Boston Presents to you HDlive, the Latest in Ultrasound Technology!
GoldenView Ultrasound has been providing expectant mothers with 3D/4D Ultrasounds since 2005. Now, we are excited to be the first in Boston to bring you the latest in Ultrasound technology from GE. Our new GE Voluson E8 offers not only superior 3D/4D Ultrasound technology but also a new feature called HDlive. HDlive goes beyond 4D Ultrasound to provide you with realistic images of your baby in the womb with unsurpassed clarity. Some are referring to this technology as "High Definition" and "5D "Ultrasound since it goes beyond what we have seen before with 3D/4D Ultrasound. HDlive has better skin rendering and shows more depth. We can also adjust a light source to provide a variety of views of the same image. The "HD" refers to the better rendering of the ultrasound and "Live" refers to the fact that we can see baby moving in real-time.
The Difference Will Amaze You!
HDlive may be added as an upgrade to any of our ultrasound packages (call for current pricing ) We will continue to offer 2D and 3D/4D packages and you can always decide at your appointment if the HDlive upgrade is right for you. Our highly trained sonographer's will show you the difference at your appointment so that you can decide for yourself. With our NEW equipment, even our 2D and 3D/4D images are superior.