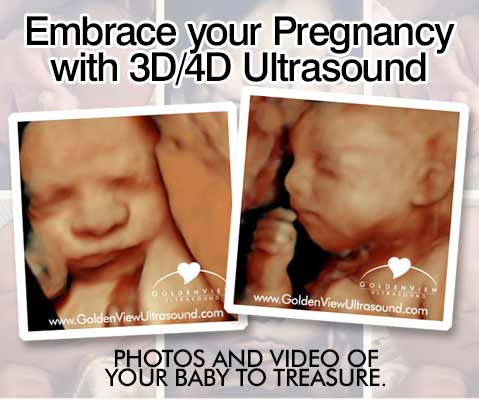 Goldenview Ultrasound 3D Ultrasound / 4D Ultrasound.
Call Today for Your Appointment!
---
Goldenview Ultrasound has 3D Ultrasound and 4D Ultrasound Services in the following cities:
Boston (Brookline), MA
•
Chicago, IL
•
New York, NY (Manhattan)
•
San Antonio, TX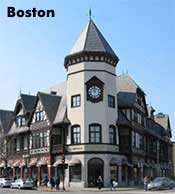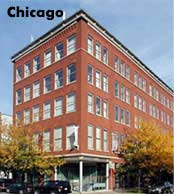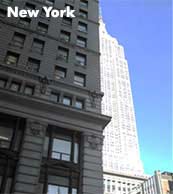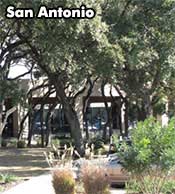 Experience the Miracle of 3D Ultrasound / 4D Ultrasound!
If you are an expectant parent, you can now see your unborn baby with 3D ultrasound and in motion with live 4D ultrasound motion. GoldenView 3D / 4D Ultrasound has facilities in
Boston, MA
,
Chicago, IL
,
New York, NY
and
San Antonio, TX
and is a prenatal imaging center offering prenatal 3D Ultrasounds and 4D ultrasounds. GoldenView Ultrasound also offers early gender determination ultrasounds in 2D, 3D and 4D Live. GoldenView Ultrasound is now also offering HD Live (5D) Ultrasound in Chicago, IL, Boston, MA, and San Antonio, TX. GoldenView Ultrasound uses brand new, cutting-edge Ultrasound technology from GE to bring images of your unborn baby to life. You can actually see what your baby is going to look like before birth. GE offers the most advanced ultrasound technology in the 3D/4D Ultrasound industry. We offer video, printed and digital photos of your ultrasound. Family and friends are welcome to share in the experience in a spacious and comfortable environment. We have registered and experienced ultrasound technicians on staff to perform the ultrasound. Our Medical Director is a Board Certified Physician with over 35 years of experience in the imaging industry.
---
GoldenView Ultrasound has imaged over 80,000 beautiful babies since 2005.
GoldenView Ultrasound has the experience you can trust when it comes to your precious baby. Our exam rooms have a spa-like atmosphere set up for comfortable seating for multiple guests at no extra cost. Children are always welcome.
---
Why Choose GoldenView Ultrasound for your 3D/4D Ultrasound?
We know you have a choice when it comes to choosing a 3D ultrasound / 4D ultrasound provider. There are several reasons why expectant mothers and medical professionals can place their trust in GoldenView Ultrasound.
We employ ARDMS and Registry eligible sonographers
Medical Director is a Physician with over 40 years of experience in Radiology
GoldenView Ultrasound has protocol in place in the event of an emergency, whereby the client's physician will be contacted and notified of the concern.
GoldenView Ultrasound utilizes state of the art equipment from GE.
Our equipment is fully serviced with routine preventative maintenance checks and medical device reporting.
Over 100 Doctors and Midwives refer patients to GoldenView Ultrasound
35% -40% of our business comes from Customer Referrals
GoldenView Ultrasound has imaged over 80,000 beautiful babies since 2005.
The Chicago, Boston and New York facilities are all easily accessible via public transportation.
Our facilities have a spa like atmosphere and includes a large viewing screen.
Family and friends, including children are welcome and encouraged to attend all sessions
Internet Streaming is available so that you may also include family and friends far away
GoldenView Ultrasound gives. A portion of proceeds from all of our Hearbeat Huggables sold go to charity.
We are a company made up of professional women and men committed to offering exceptional customer service
---
3D ULTRASOUND / 4D ULTRASOUND AS SEEN IN